The treatment process at Hermann Health
Мы не передаем ваши личные
данные третьим лицам!
Leave a request in any way convenient for you, we will certainly contact you and appoint you a personal ONLINE CONSULTATION!!
На этом этапе вы узнаете нас поближе,
а мы узнаем о вашей истории заболевания!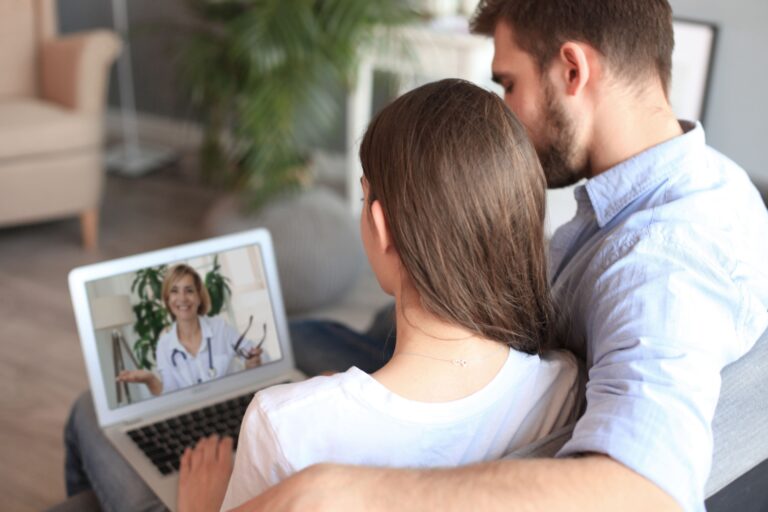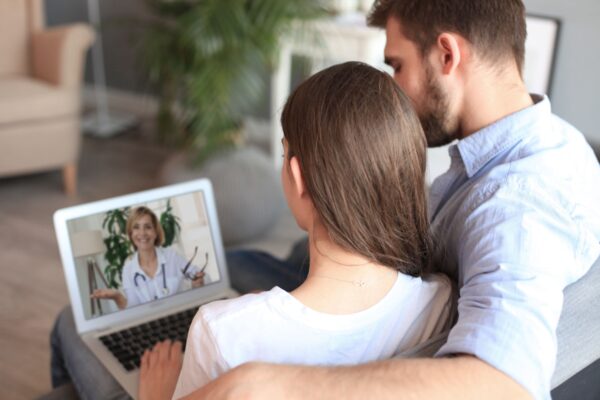 Each case of the disease is individual, so we will conduct a FREE online consultation with you in Russian. You will be required to tell us more about your disease and provide medical reports and test results.
Мы всегда делаем расчет учитывая
цену и качество на ваше усмотрение!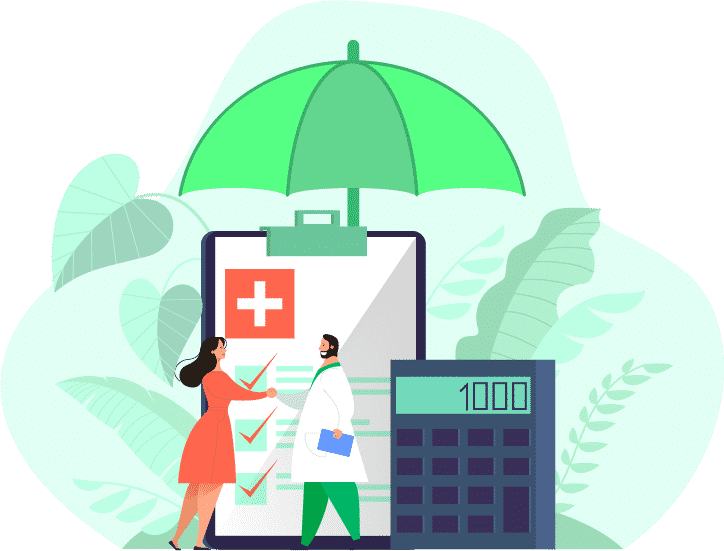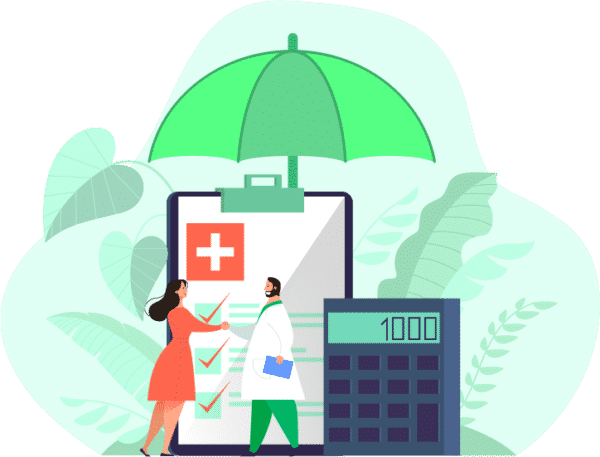 We will meet with specialists for your disease, select the best clinics and receive from them prices for treatment and stay at the clinic. THERE IS NO EXTRA CHARGE FROM US!
Мы всегда делаем расчет учитывая
цену и качество на ваше усмотрение!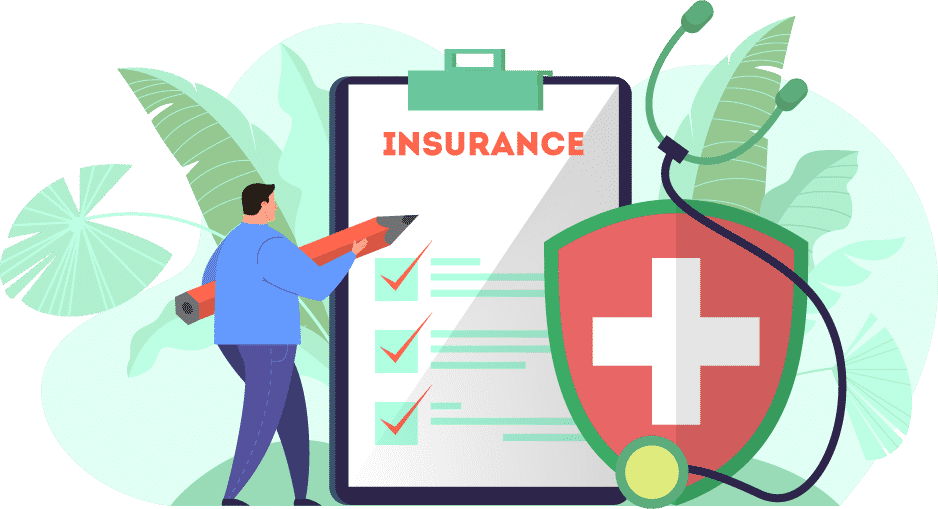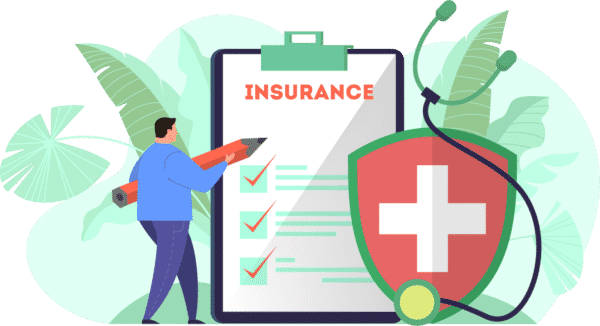 After your APPROVAL we will send a medical invitation for you and an accompanying person (if available), after which you can easily apply for a visa by contacting the consulate.
Мы всегда делаем расчет учитывая
цену и качество на ваше усмотрение!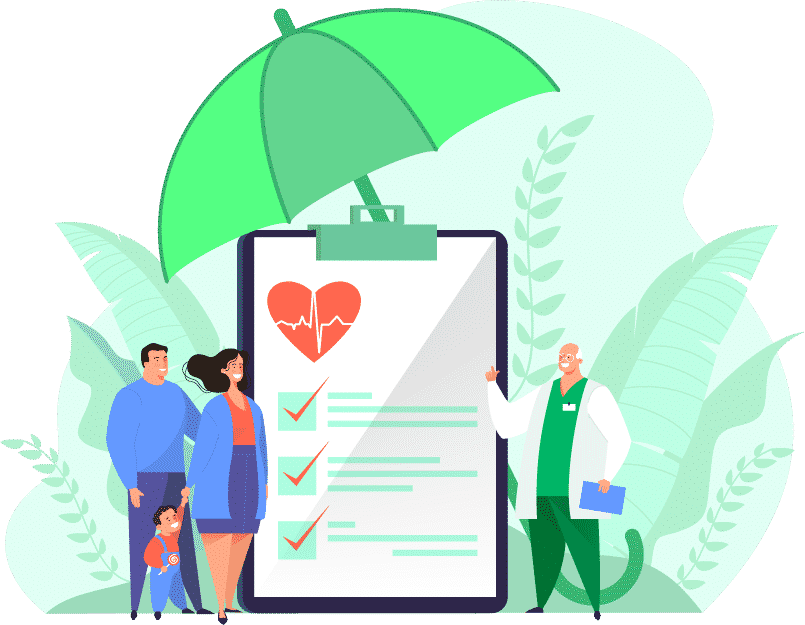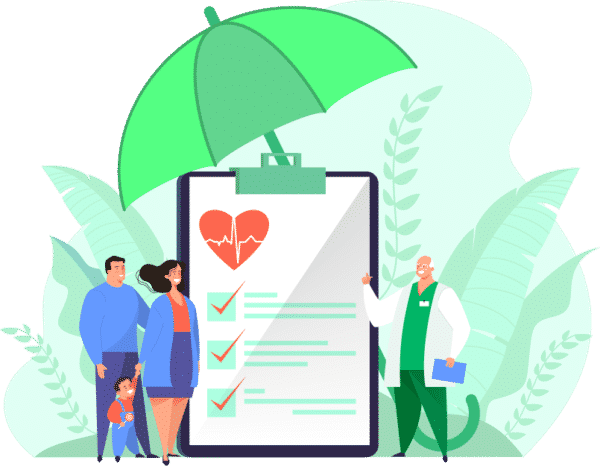 We will CAREFULLY PLAN your stay in the Swiss clinic in advance. We will book a hotel and meet you at the airport. At the entire stage of treatment you will have a coordinator, consultant and translator into one.
Мы всегда делаем расчет учитывая
цену и качество на ваше усмотрение!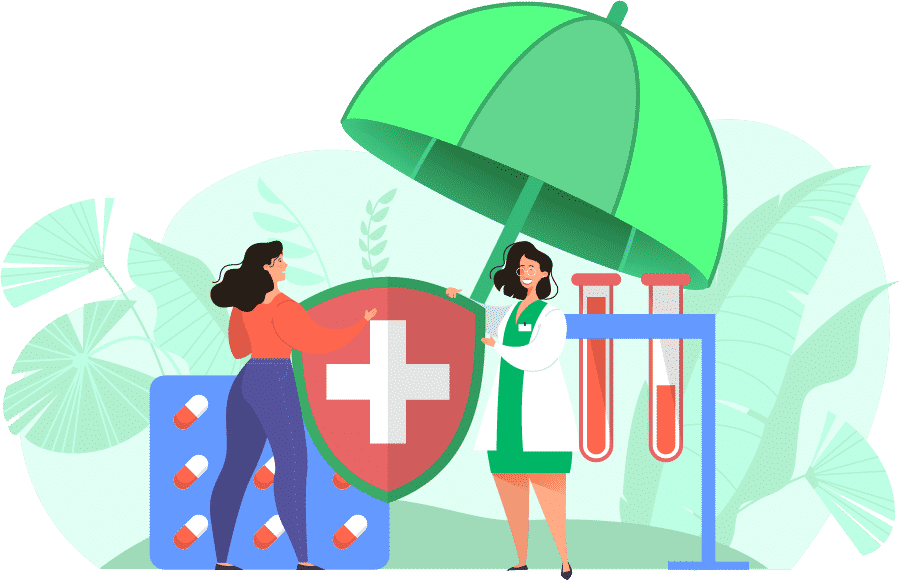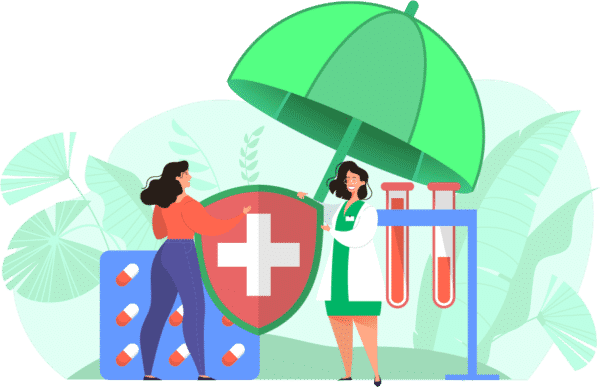 It is NOT A PROBLEM to deliver the necessary medicines from Switzerland, we will send them by mail or by courier service. And also you will be able to continue to receive advice from specialists.