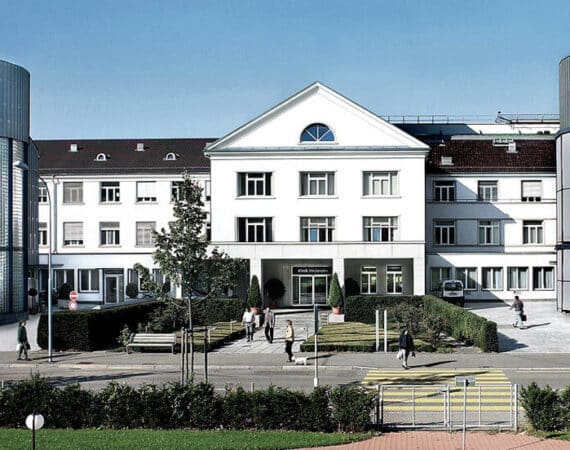 Treatment and examination in Switzerland today is provided with the best and necessaryone for a successful experience in the medical...
We will help you to apply for a visa
We will send you a medical invitation from Switzerland and book the hotel for further visa application in your country.
What are the treatment steps?
Learn more about all treatment steps from application to return home.
Запросить цены лечения в Швейцарии